New LOCAL Customers
Into Your Inbox
Regularly!!
Hey there, I'm Chris Hambly, a Business Consultant (a local lad to Cornwall) I've been helping local businesses flourish since 1999. I live in Falmouth with me Mrs and three kids, I've grown and sold my own businesses – so I understand you.
I mainly work with local trades, builders, electricians, plasterers, painters, etc., who want to get local customers into their email inbox asking for quotes, regularly.
I do this repeatedly with my time-tested bespoke marketing machine, it's clockwork!
Forget about all those crappy large organisations like Yell and Ad sellers, they just want your cash and then they forget you.
Also forget those fancy "designers" who promise bells and whistles on a website that never ever get above page 3, which is a total waste of money – useless.
Don't get me started on those stupid build your own website providers. Honestly, they are shite, and won't get you the business you want, they are not engineered for Google. Those services are a bit like giving your tools to your customers and saying "off you go, you do it", know what I mean?
Your business will grow if you have me by your side because you will have a predictable amount of new customer enquiries coming in regularly.
Because Cornwall Trade Network is a tight-knit community, you'll benefit from being in the "club" of excellent trades. I won't work with you if you're crap, so make sure you're the good sort before enquiring. 
When I talk on social media I actively promote the clients in the club, our FB Page has over 3000 followers, for example.
I also don't compete with myself so I'll only do one trade type per area (you know, one builder in Falmouth for example). This means you're likely going to smash your local competition – they'll be crying – sorry, not sorry 🙂
 Quite frankly there is no point in having a website unless it is in the top 3 of Google for your service in your area. This is my speciality trade and I'll engineer this for you.
There is an upfront build fee, and then a monthly service fee, it's a "no brainer" investment to start getting customers.
This option works well if I have built you a Google Engineered Website already and you now want to explode the new customer enquiries!! You know, turn the tap on fast!!!
With a monthly advertising budget I will send you a constant stream of people interested in your service in your area.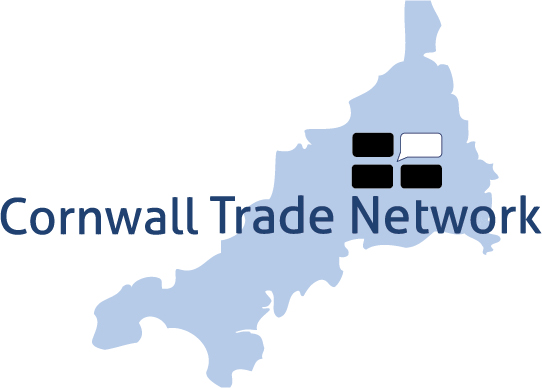 The big difference between me and many others is that I have been there and done it. I continue to help local Cornwall trade businesses flourish and thrive.