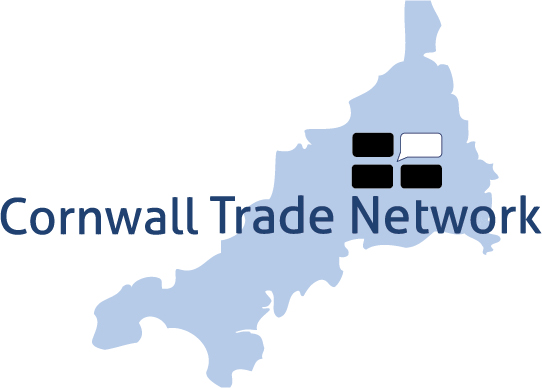 Building Successful Businesses Since 1999
Hey there, I'm Chris Hambly, A Business Consultant (a local lad to Falmouth) and I've been building and selling businesses since 1999.
I've worked on huge projects for clients like Coca-Cola and BP as well as local plumbers, electricians and builders.
You want your local business to rank top don't you? Then you probably need to fire your web designer and work with me.
You want to get customers calling your phone almost instantly right? I'll turn on the ads while your phone ignites.
We all need a helping hand growing our businesses. I'll help you put yours on steroids and knocked into shape.
The big difference between me and many others is that I have not only been there and done it, I continue to help local trade businesses flourish and thrive.